Currently, as consequence of
the global health emergency,
some reflections have started about
social distancing
that we are implementing
and undergoing now and in the near future.

How the absence of close human relationships
is affecting our lives?

What role social media are playing in this?

This pandemic is bringing out phenomena and characteristics of big data-society, which,
in emergency circumstances such as
the one of those weeks,
risk to realize what - until recently -
could only be considered extreme scenarios, unexpected consequences, or side effects.

We are, in fact, in a watershed moment
for our own definition of what it means
to live an era of almost total
transformation into data of
human activities in any area.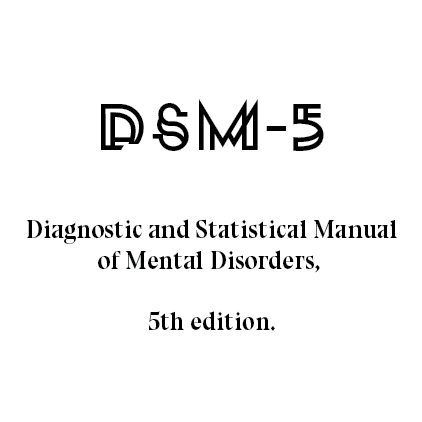 by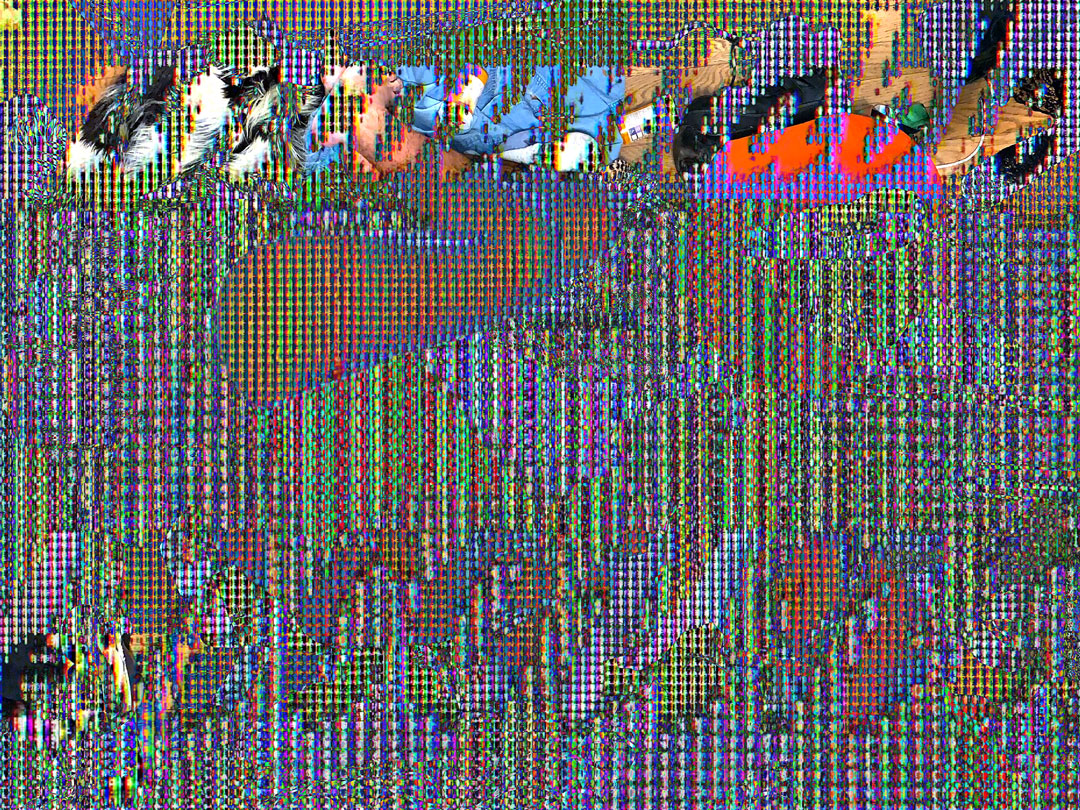 The world seems so small sometimes.

We're all trapped here,
yes,
yet we don't see eye to eye.

For instance,
for a while,
I wondered if they could ever hear me crying,
then
I realized they're all
crying too.

So there you have it;
my bedroom's a dungeon now,
post-quarantine –
post-fuck-slut-dirt-dick-shame-duck-fucked-fucker-now-nothing-not-nothing –
our bodies are becoming prisons.

Prisms;
I see myself in many multitudes now, meaning, when all the doors stay locked, the mind is wandering to forbidden places.

I'm so far down the lizard hole but still,
I invite you to come find me…
and cum all over my belly and eyes
(and in all my open holes, please, Baby).

Please find me on Jupiter, snipping grapes off the veins of dying things, or a million miles underground next to the corpses of past lovers.

I'm not ashamed to say I hurt myself the other day.
I won't admit it's been this way since forever, but, just imagine the expression on peoples' faces if I told them.
Haha!

I hurt myself because society hurt me first, bitch; and I'm doing my best not to ruin you on my journey to the bottom.

They say swearing is addictive. Fuck.


I say don't drag your feet – let your hair down and feel the pinch of life, cry your heart out, then put your hair back up; keep that memory on the tip of your tongue, asshole.


And my vices remain a list of shiny things; animal eyes in the night, the driveway puddle in sunshine, that sharp, sharp knife…



The art that follows is strikingly seductive, and destructive, so horrifically nonsensical and perverted, it's practically hilarious. Haha! We're all laughing now. I had five-hundred manic episodes after sundown, and I said to myself, "Jeez Alex, take it easy… Alex… Alex?". When the sun comes up I feel fine though; that must be why mood stabilizers are consumed at night though; wake up on the right side of the bed though, right? As I was saying, as for the pain, and the shame, and the vengeance; the art is a product of years of hysteria, blown to confetti and bundled up like hot cakes, like a black balloon, before the explosion of consciousness and fear. The distancing is the problem. The social is also the problem…
Enjoy.

---
☢️☣️☢️☣️

☢️☣️☢️☣️
EVERY TIME WE TOUCH IS DANGEROUS
☢️☣️☢️☣️
☢️☣️☢️☣️

READY FOR CHANGES? - READY FOR CHANGES? - READY FOR CHANGES? - READY FOR CHANGES?