Andrea Palmas
Isla Bruna is a collection of tattoo — flash subjects, created and selected following a common thread. The chosen subjects draw inspiration from ancient Mediterranean cultures, and are conceived as symbolic and reinterpretable images, capable of embellishing the human body and enhancing it with their tribal,
magical or narrative aspects.
The main theme is that of the island, intended as a hidden place, guardian of ancient secrets and distant choes. The ancient civilizations of the sea used to adorn their bodies with images and shapes, capableof giving them extraordinary energies, directly from the world of divinities above.
In parallel, Isla Bruna wants to provide a series of subjects that can be selected at will (in their own singularity or combined together) and to leave the freedom to build a story through images on the body: animals, bizarre memorabilia and human figures make up a catalogue of forms and symbolic suggestions
coming from an imaginary world.
The nature of the project tries to stimulate the unique creative process for each individual, who will be led to choose certain shapes or subjects, out of all the selectable ones. The visual association of a mask to a face or a particular sign can create a special composition, which like a spell will remain forever imprinted on the skin.
Isla Bruna is an attempt to make the world of tattoo coincide with that of anthropological research and visual arts, where through the imaginary story and reality, the tattooed body becomes the bearer of personal meanings and distinctive stories.

---
爪乇ㄒ卂乃ㄖㄥ丨匚卂 ㄒᐯ
Sea stars can reproduce sexually and asexually
a video by © Roxana Cerön P.Vergani
with Rachele De Niro
voice + assistant Alice Bachmann
-
all dresses are from Rachele De Niro
---
⍢☟ ιɴvece dι lαvorαre ☞♟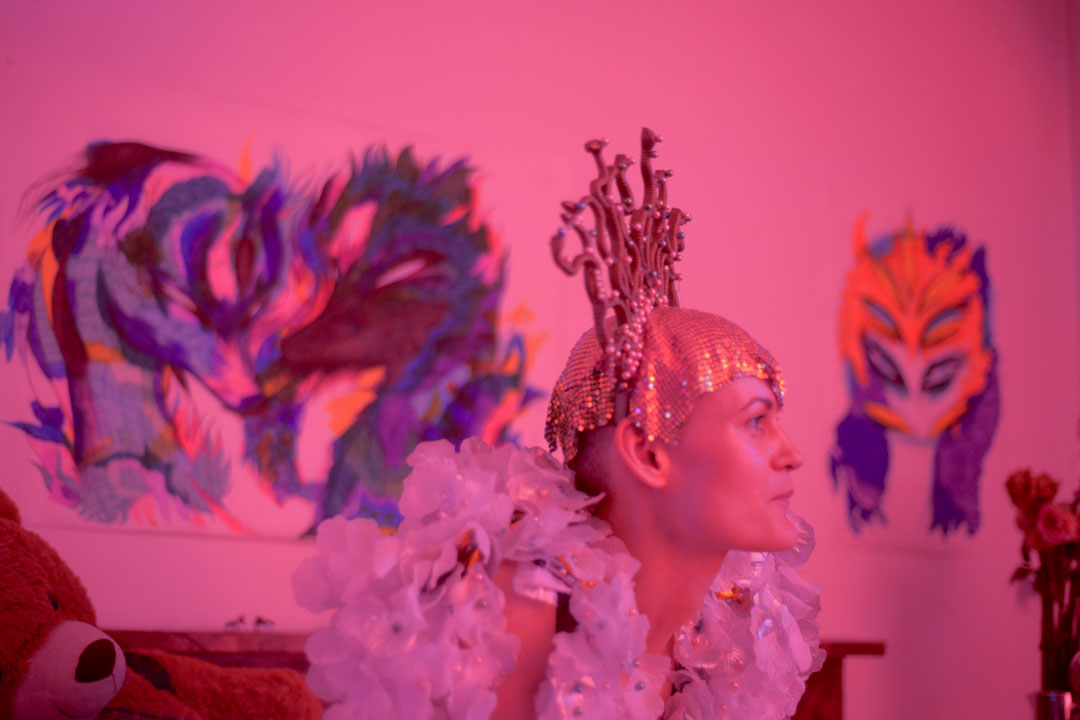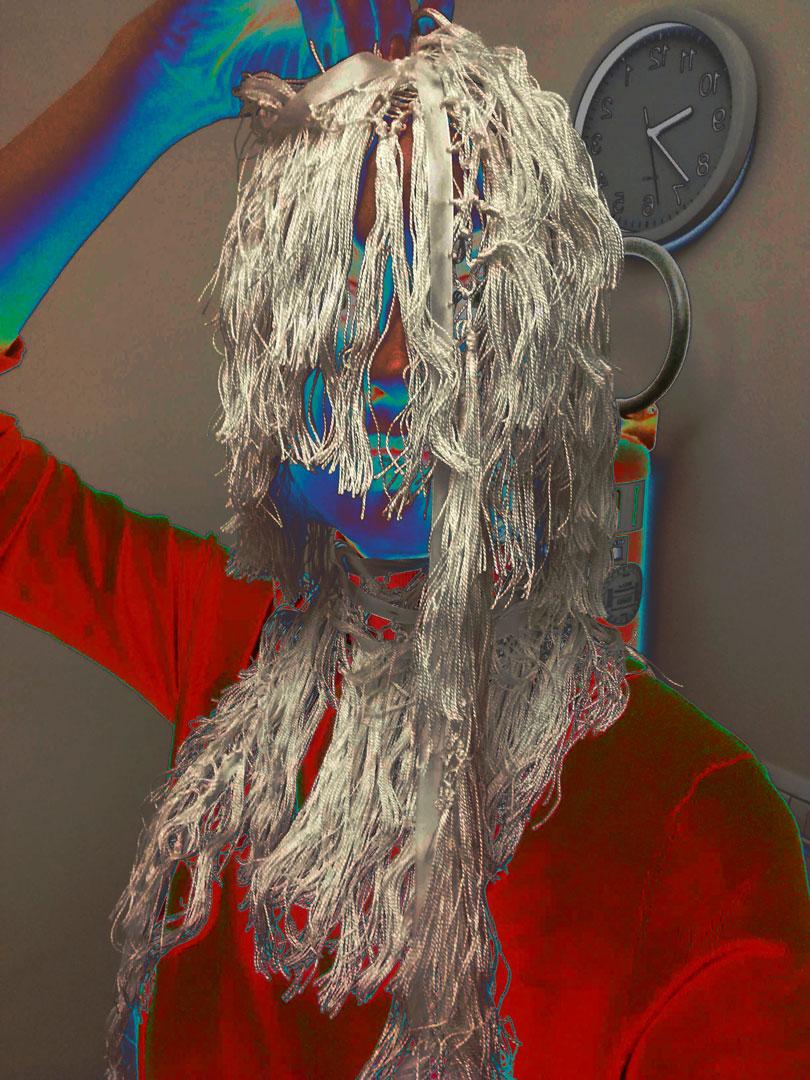 Fiorella Landolfo

a video by © Roxana Cerön P.Vergani
with La Mestruo
voice + assistant Alice Bachmann
-
vynil thundercoat from Rachele De Niro

爪乇ㄒ卂乃ㄖㄥ丨匚卂 ㄒᐯ ͏ - Le͏s ͏h͏o͏m͏m͏e͏s ͏e͏n ͏c͏r͏i͏s͏e
---
She is not a stylist, but a digital creator, a photographer as well as an artist.
Her project was born from the love for fashion and the curiosity to discover our body.
It is an experiment with new types of surface structures playing with organic details of our human body!
https://www.instagram.com/j.eeeey/